Daiei

Established in 1957, Daiei is a Japanese supermarket chain with a rich history.
At our nationwide stores, we offer trusted products of high quality, like popular Japanese side dishes, fresh fruits, and all sorts of gift items for every occasion.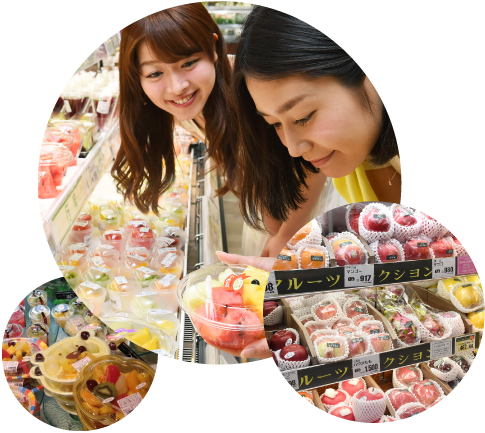 Fruit & Vegetables
We care about providing the very best to our customers, so our fruit and vegetables are delivered fresh every day from local farmers who are passionate about their work.
Our 'fruit cups', with pre-cut bite-size pieces of fruit, are currently in high demand.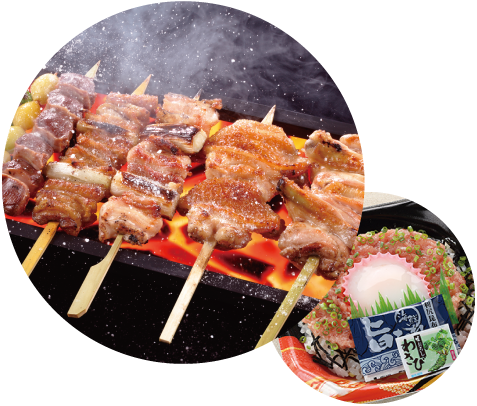 The Delicatessen
Side Dishes and Lunch Boxes
We use carefully-selected ingredients to make our lunch boxes, salads, and other side dishes like scrambled egg mixed with sweet donburi sauce on rice?each one handmade in a pan, and countless other original side dishes available only at Daiei.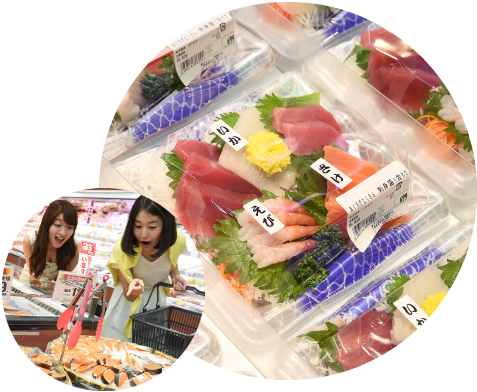 Sushi & Fish
Not only do we have selection plates of sashimi and sushi prepared in the store, we also have various fresh fish, available whole or cut to suit your needs. We also have highly affordable selection packs.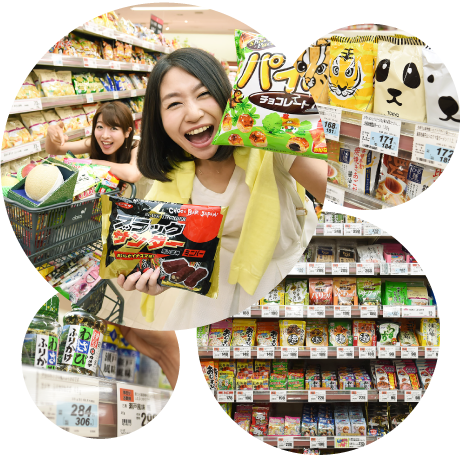 Other Foods
Naturally, we also have a range of products that are popular as gifts: confectionery, alcoholic drinks, instant noodles and various flavorings and seasonings. Our selection has everything you could ever need from your local supermarket.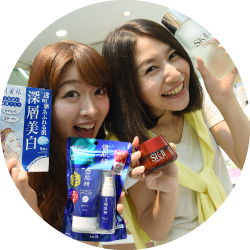 Cosmetics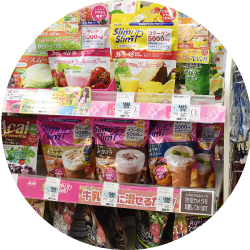 Health Care and Drugs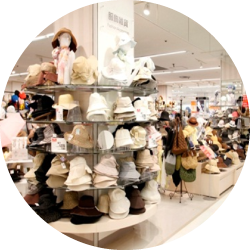 Fashion
Our Stores